Complete Plumbing Solutions Has The Experience To Go Beyond Your Expectations
At Complete Plumbing Solutions, we have the expertise and equipment to install, repair, and maintain commercial plumbing systems. We handle both small and large scale installations and repairs.
Our commercial division services apartment complexes, office and retail spaces, and industrial parks. We are always available to undertake any job that our commercial clients might have in store for us.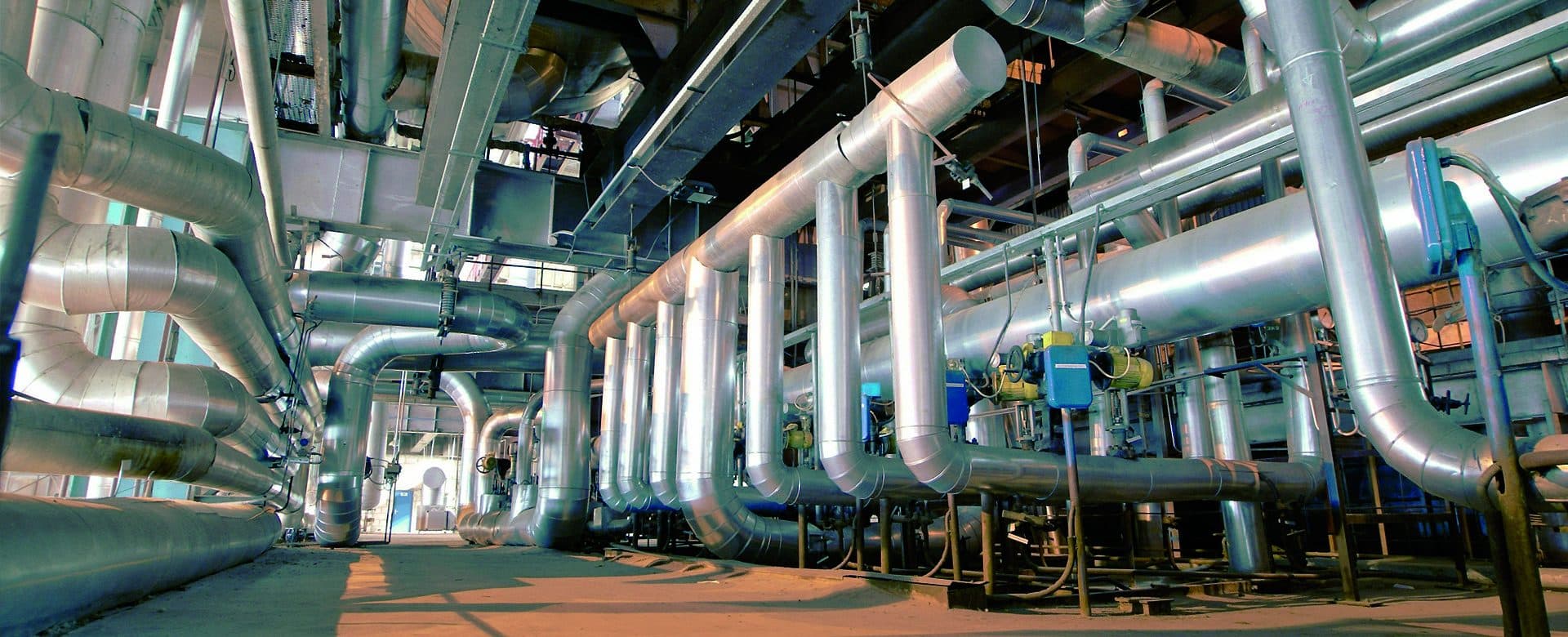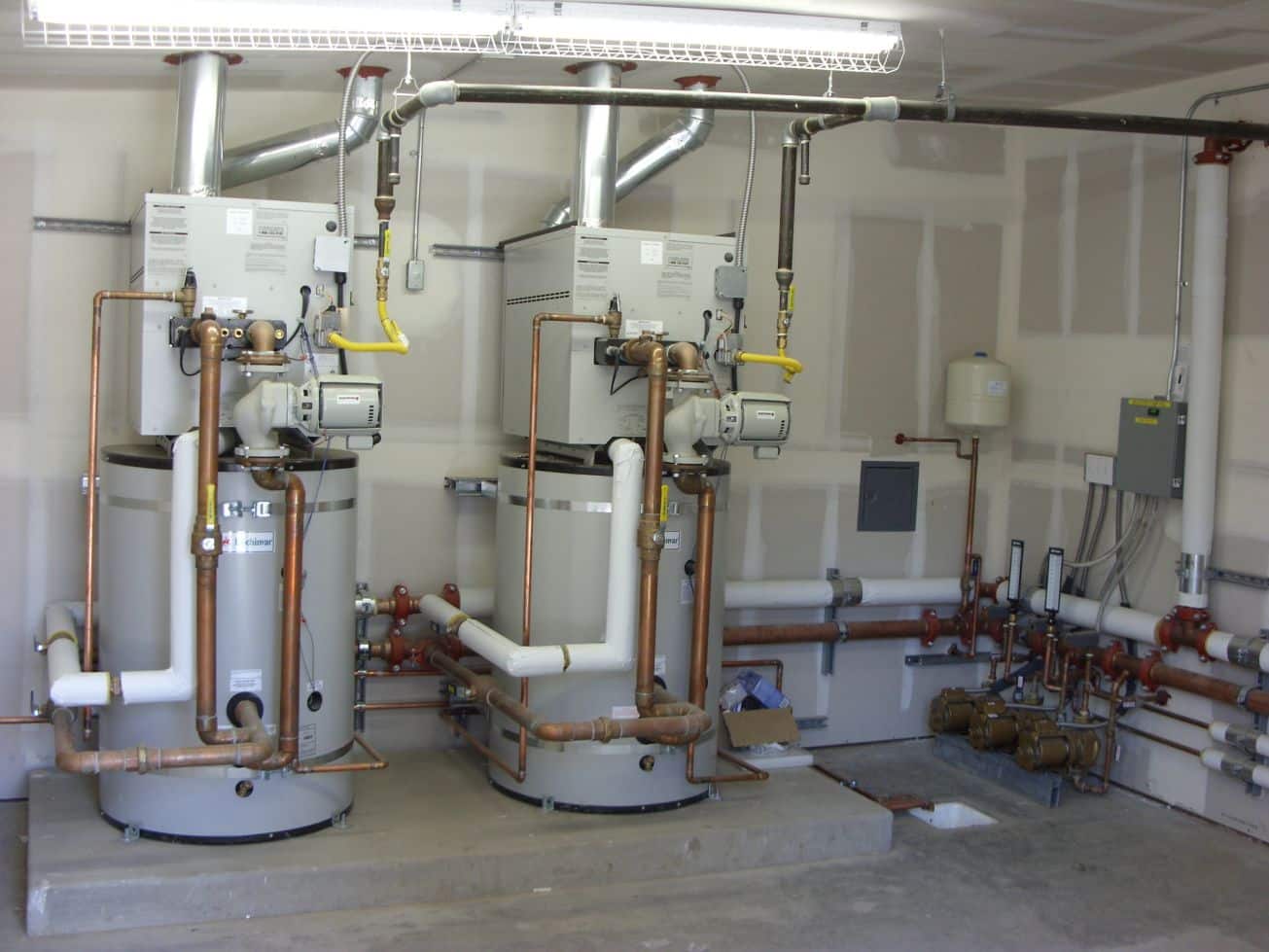 Las Vegas Commercial Plumbers
No matter what you may need handled at your commercial project, we are here to help. Contact us today for an estimate and to begin work on your next project.